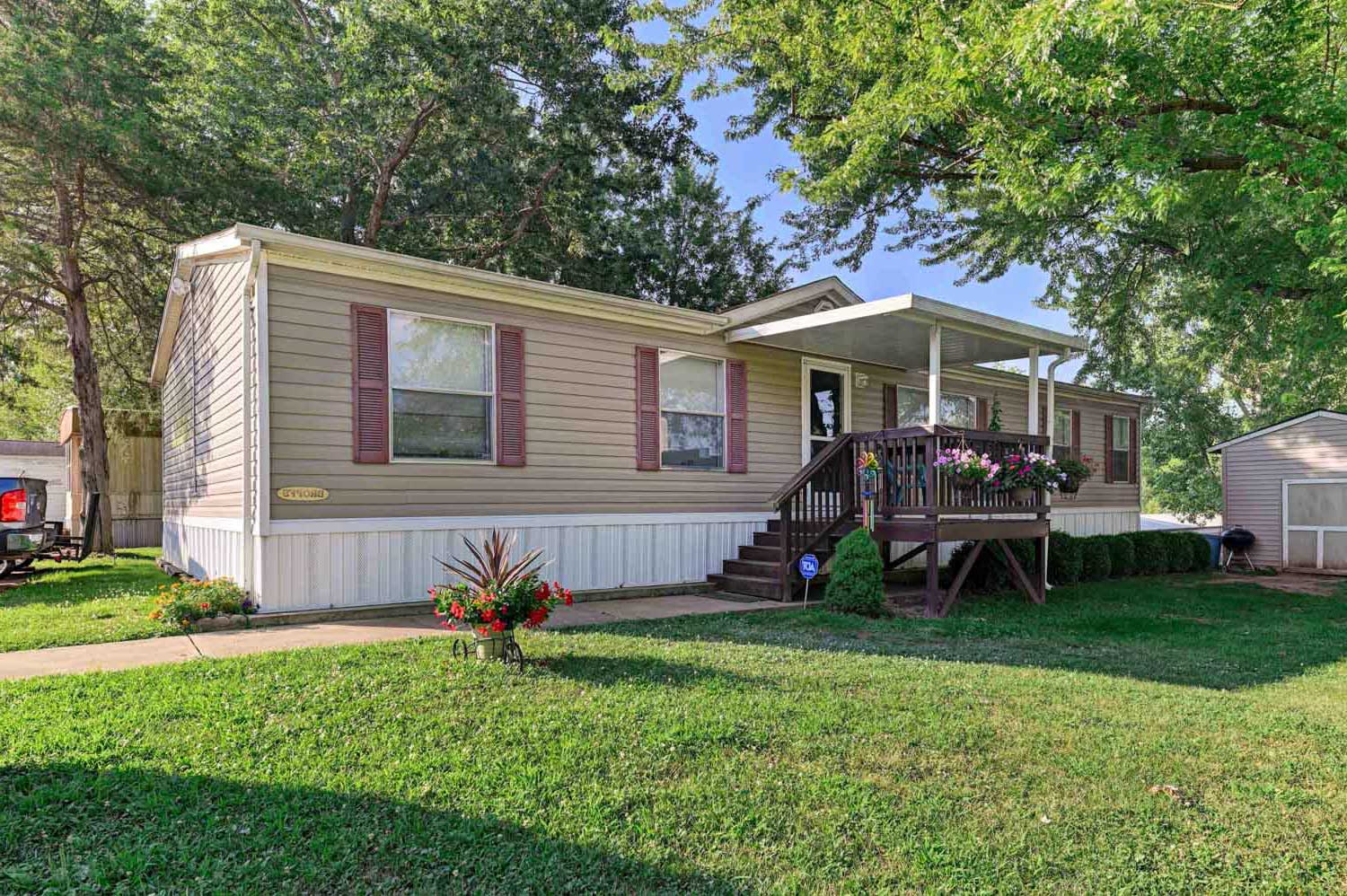 Our Mission
Cairn Communities provides quality, affordable living that enriches the lives of our residents. Our mission is to present communities that look, feel and operate better month by month and year by year. In doing so, we endeavor to provide homeownership opportunities of varying forms, as a long-term, invested resident is the best resident of all.
Why Manufactured Housing?
Affordability
For the cost of the average apartment rent, you can often own your own manufactured home.
More Space
Three + bedrooms are easier to find and usually more affordable than three-bedroom apartments.
Build Equity
Make monthly payments toward something you will own, reducing the cost of housing once your home is paid off.
Featured Communities
Cairn Communities is in 11 states and has over 80 locations for you to choose from. Check out some of our featured communities or explore a state you are interested in.
Why Cairn?
Create Paths To Homeownership
We offer our residents easy and unique pathways to homeownership.
Create Clean And Attractive Communities
We seek opportunities to partner with our residents to provide clean and attractive communities and to maintain high community appearance standards.
Provide Prompt And Excellent Service
We believe our residents deserve a high level of service. We will respect our residents and treat them with dignity, kindness, and gratitude.
Stay In The Know
Stay up to date on our communities, learn tips and tricks for taking care of your home year-round, and learn what's new in manufactured housing.