Set Up Your Online Portal
View your statement, make payments, and submit maintenance service requests anytime, anywhere from your cell phone, tablet, or computer! If you don't already have an account, follow these steps.
Click the resident portal button and select "Sign Up" to register.
Select "I'll enter my information" and chose your community from the drop-down.
Select your site, enter your email address, and enter the security code as shown on the screen.
Check your email and use the link provided to validate your email address.
Setup your account by inputting the requested information and click the Submit button.
How We Are Committed To You
Create clean and attractive communities
We seek opportunities to partner with our residents to provide clean and attractive communities and to maintain high community appearance standards.
Foster a sense of community among neighbors
We will create communities where neighbors become friends and memories are made.
Provide prompt and excellent service
We believe our residents deserve a high level of service. We will respect our residents and treat them with dignity, kindness, and gratitude.
Home Improvement Partnership Program
We take pride in our community appearance and we want to help our residents to do the same! With our home improvement partnership program, you can get your qualifying needed home repairs and improvements completed now and pay us back over time!
Qualifying Projects
Skirting repair
Exterior painting
Porch, steps & ramp repair
Windows repair/replacement
Siding repair
Home health & safety concerns
Necessary plumbing repairs
Minor roof leaks
A/C or furnace repair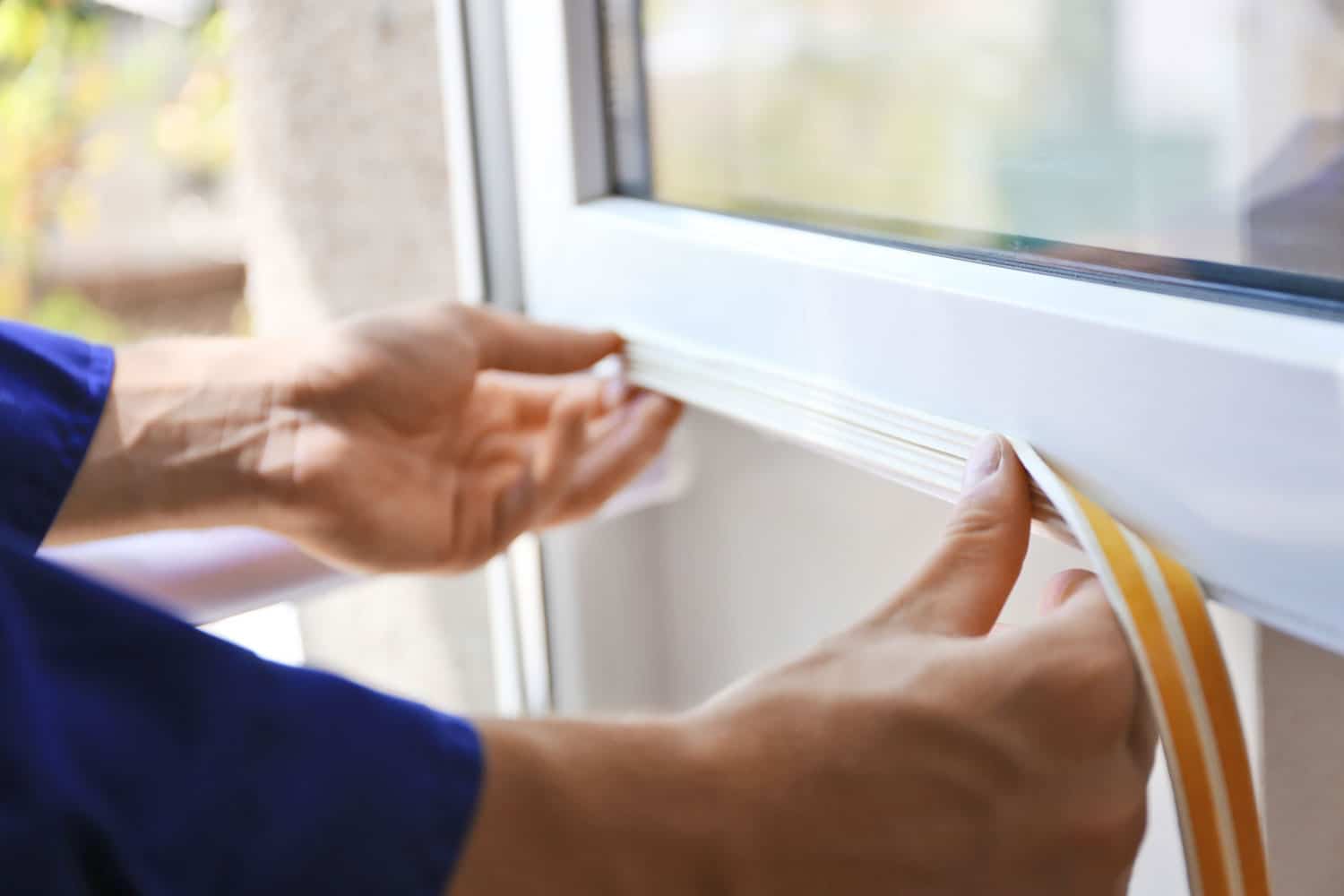 Who We Partner With
Homeowners with accounts in good standing with a signed lease
No more than 2 late payments in the last 12 months
Residents who have lived in the community for 6 months or more
No existing lease compliance issues
No past due balances more than 60 days old in the last 2 years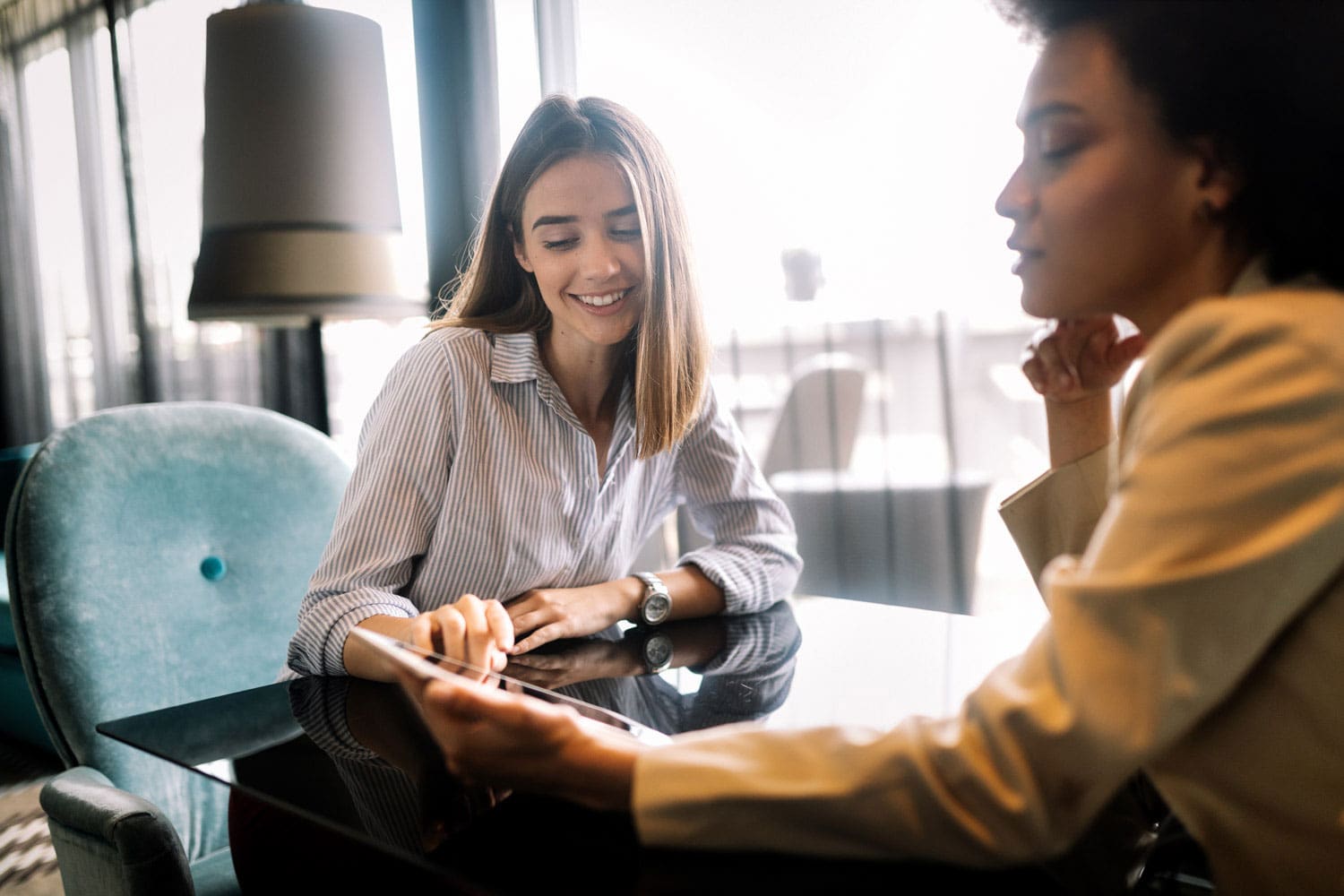 5 Easy Steps
Fill out an assistance request form & provide documentation of homeownership & income.

Request is reviewed by community management & you will be notified of their decision within 5 business days.

Partnership agreement is signed.
Work is completed & paid for by us.

Payments begin on your next statement.
Coming Home To Cairn
Move Your
Own Home
Pay Cash
Finance
Your Home